Two weeks ago, Waldec was excited to participate in the OTD Energy fair, which was filled with innovations, networking, and opportunities. The event brought together professionals from the energy sector and provided a fantastic opportunity to showcase our products, connect with other industry experts, and engage in interesting discussions
OTD Energy fair was an great chance for us to demonstrate what we can offer and listen to the needs of the industry. We proudly presented the innovations and solutions of our partners at the fair. Our goal is always to stay one step ahead and deliver the latest industry products to our customers. At our booth, we showcased products from some of our partner companies, such as Boe-Therm A/S, EWM GmbH, BTM Scandinavia AB and the Brandenburger Isoliertechnik GmbH & Co. Presentative from Covestro Elastomers SAS was with us on both days, sharing professional insights on polymers.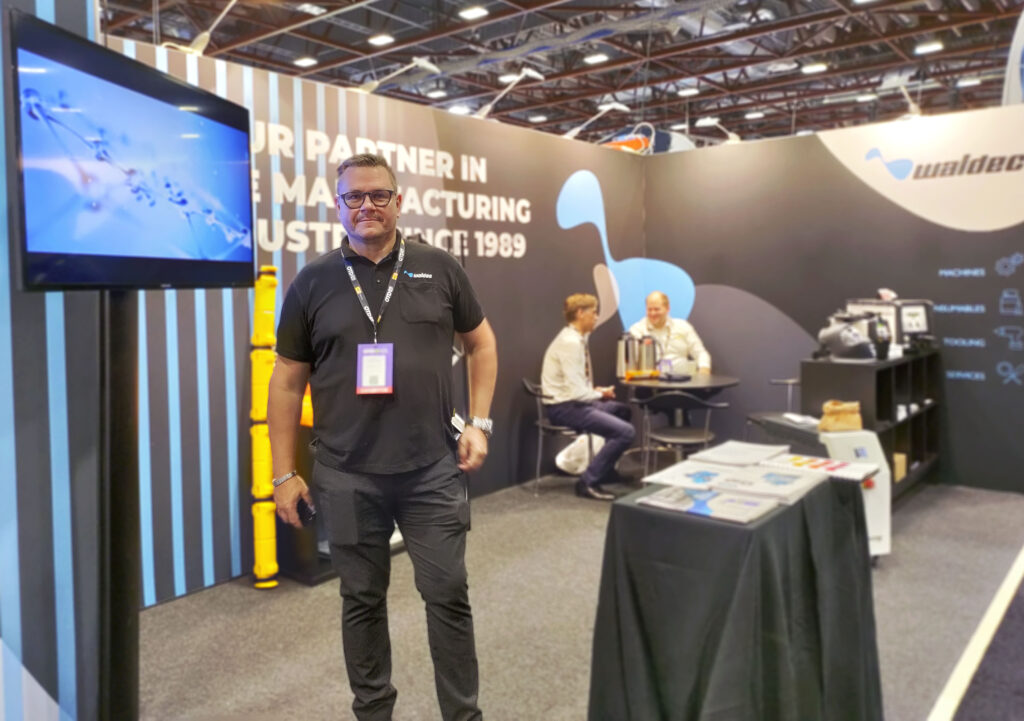 Waldec team had the great opportunity to share their extensive expertise and experience with industry representatives. And, best of all, we had the chance to meet our existing and potential new customers.
Thanks once again to all the fair attendees, partners, customers, and our team. The OTD Energy fair was a success, and we are excited about the future!
Follow our website and social media channels to stay updated on all the latest developments and opportunities!