Codere SA
CODERE is a Swiss manufacturing company of industrial furnaces for heat treatment. The name CODERE consists of the words Cooperation, Development and Realization. The name reflects the company well because of their persistent investment in R&D. As a result of their efforts, they have managed to gain a dominant position in the global market.
CODERE's team of metallurgists and specialized engineers continuously improve the design of their equipment. With years of experience and industry knowledge, they can provide solutions that meet the specific demands of each customer. The modular construction of heat treatment lines permits the constant evolution of their production needs and allows the possibility of adding new elements or processes.
The company's core values are trust, respect, and reliability. By embodying these values CODERE aims to be the preferred partner for their customers, suppliers, and employees.
Would you like to learn more about machines offered by CODERE?
Please call or contact us by email.
Available in: Finland
Products
Pusher Furnace – System 340
View product
Bell Furnace – SYSTEM 250/251
View product
Hardening Automate – System 280
View product
Conveyor Belt Furnace – Type 300
View product
News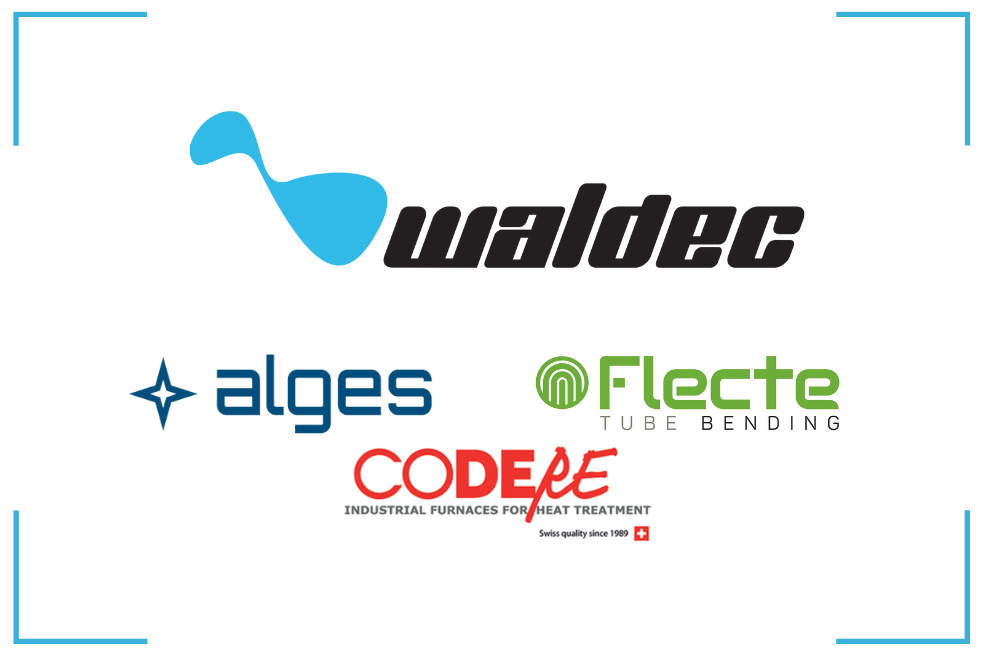 Meet our Three New Suppliers: Alges, CODERE & Flecte
Read more