Covestro Elastomers SAS
Covestro Elastomers focuses on the development of high-tech and innovative polyurethane solutions for products used in many areas of daily life.
The company provides a wide range of high-performance raw materials for superior cast polyurethane elastomers – along with professional, customized support based on its innovative material systems. Covestro Elastomers also manufactures low pressure dispensing machines customized to molder's needs. They allow for a productive and reliable production of cast polyurethane parts.
Altogether, Covestro Elastomers offer a comprehensive range of products that enable the manufacture of cast polyurethane parts at scale for various industries such as mining, material handling, offshore energy or pulp & paper
Would you like to learn more about the products offered by Covestro?
Please call or contact us by email.
Available in: Finland, Sweden, Denmark, Norway, Estonia, Latvia, Lithuania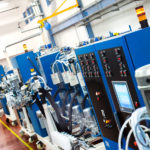 Products
NDI-based elastomers
View product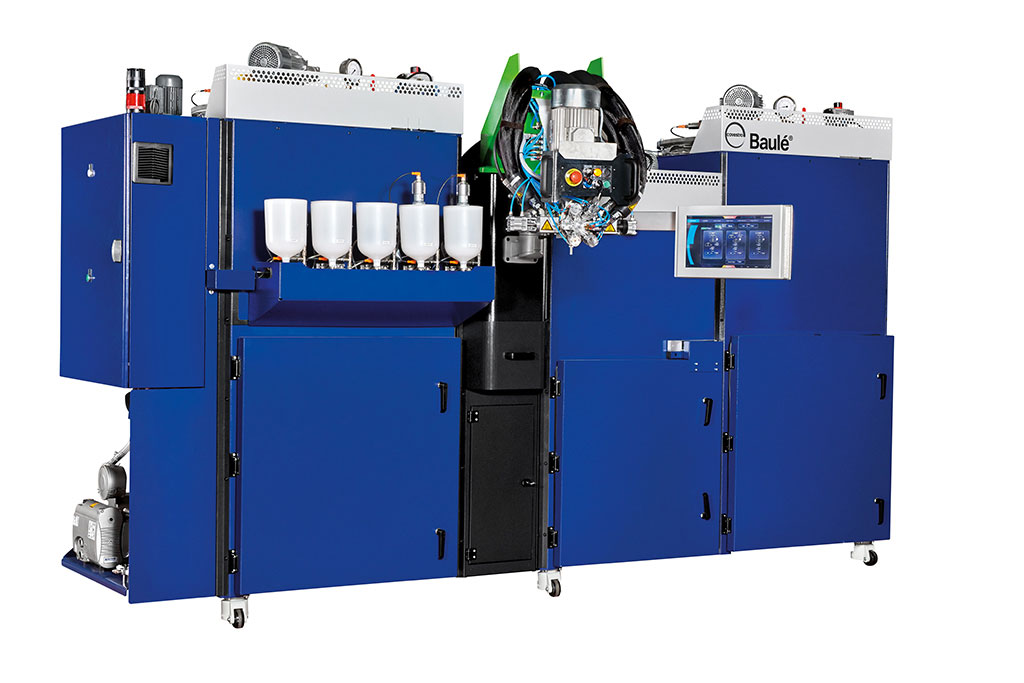 Low Pressure Dispensing Machines
View product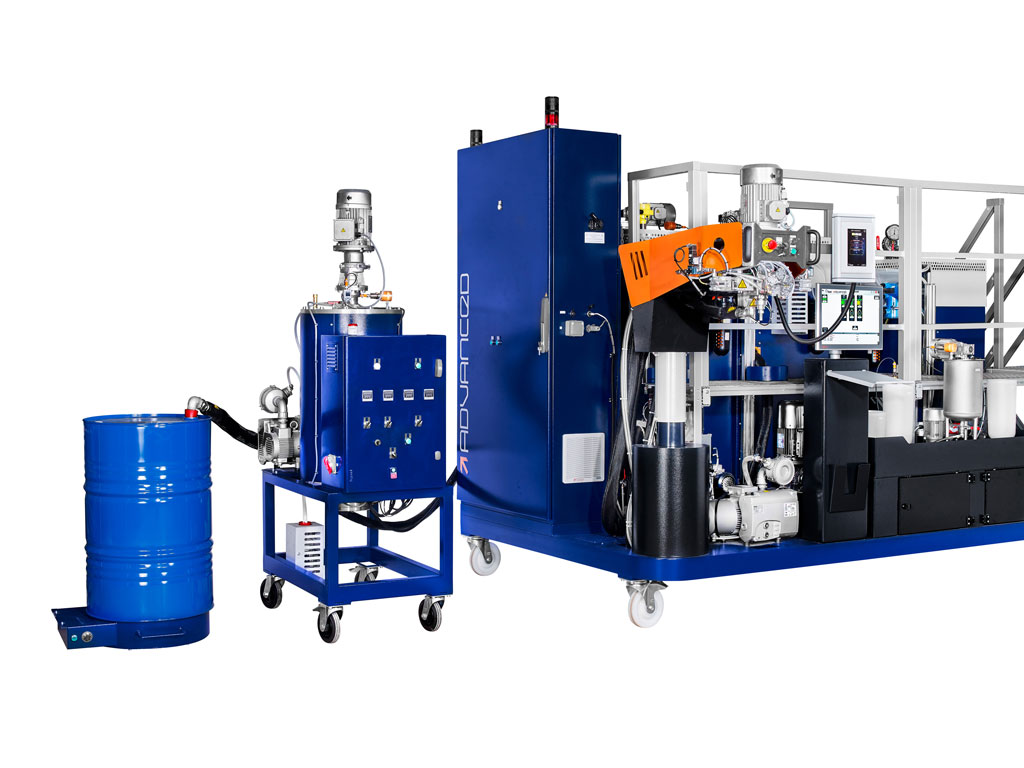 Continuous Disc Degasser
View product
Quikmixer
View product
MDI prepolymers
View product
TDI prepolymers
View product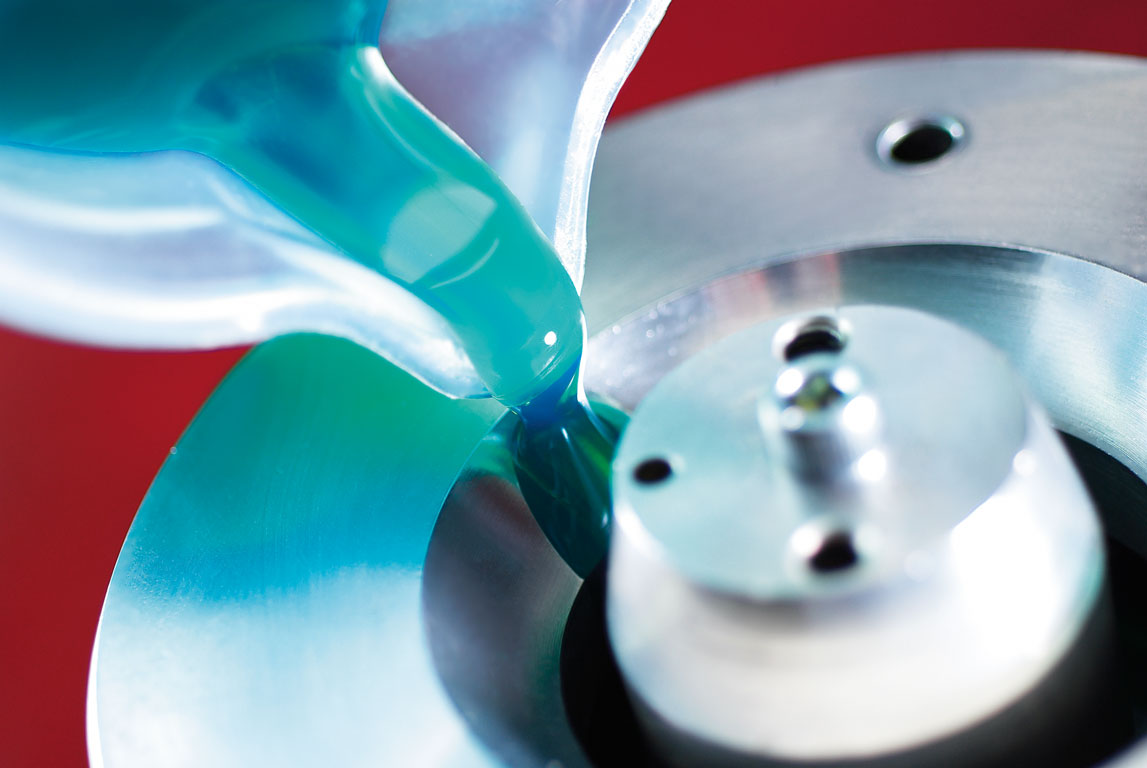 Quasi-MDI prepolymers
View product