Covestro Elastomers SAS
With approximately 16500 employees in Europe, Asia and the United States, Covestro is among the world's leading polymer companies. The company focuses on the manufacture of high-tech polymer materials and the development of innovative, sustainable solutions for products used in many areas of daily life.
Products consist of high-performance cast polyurethane raw-materials and specialty chemicals, includingpolycarbonates, coatings, adhesives and films. Some industries they serve are the automotive andtransportation industries, as well as construction. Their materials are suitable for heavy-duty production and processes.
Covestro also has their own low pressure dispensing machines, that are built based on the customers needs. In addition, they offer a comprehensive range of machines and peripherals that enable the manufacture of castpolyurethane parts at scale.
Would you like to learn more about the products offered by Covestro?
Please call or contact us by email.
Available in: Finland, Sweden, Denmark, Norway, Estonia, Latvia, Lithuania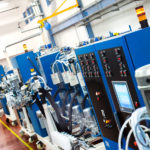 Products
NDI-based elastomers
View product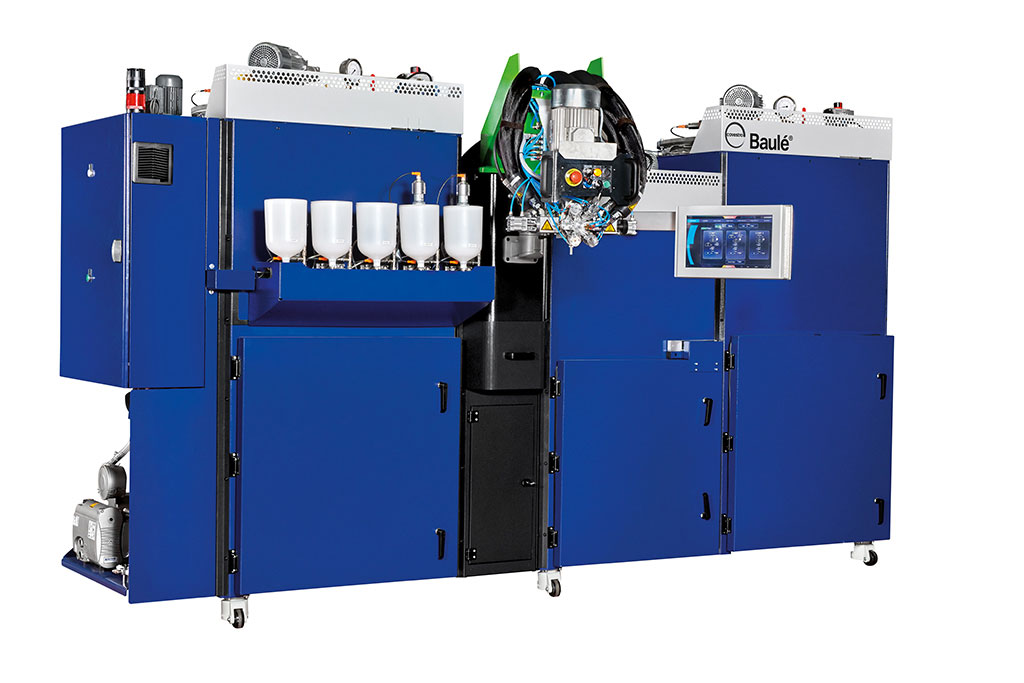 Low Pressure Dispensing Machines
View product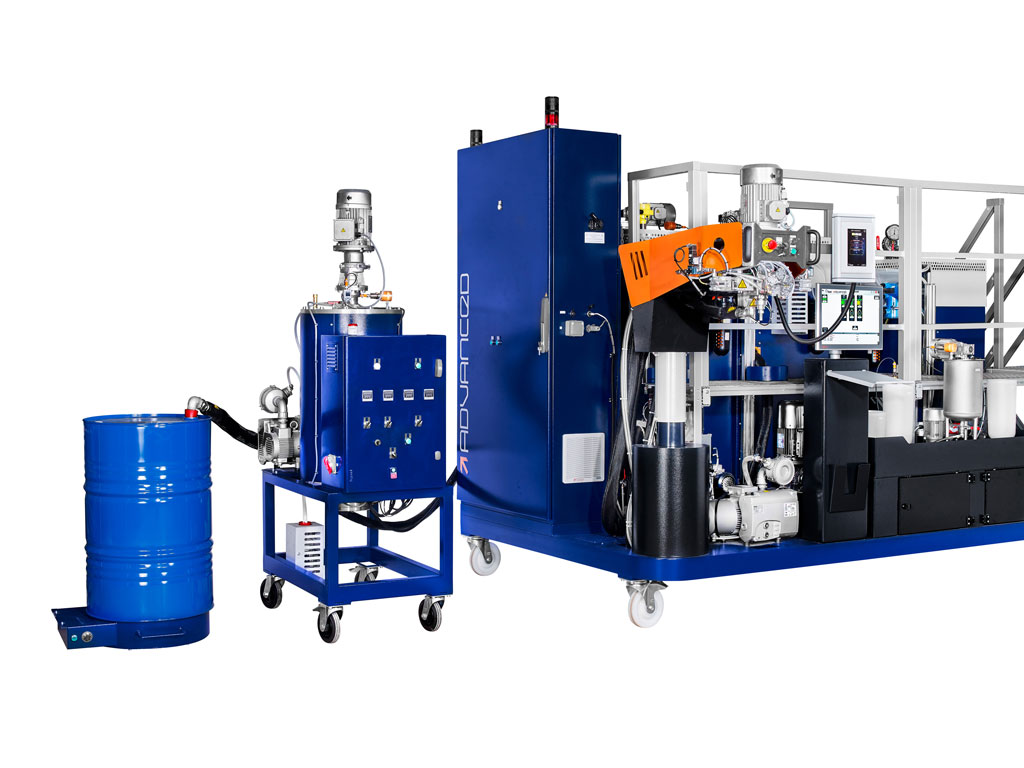 Continuous Disc Degasser
View product
Quikmixer
View product
MDI prepolymers
View product
TDI prepolymers
View product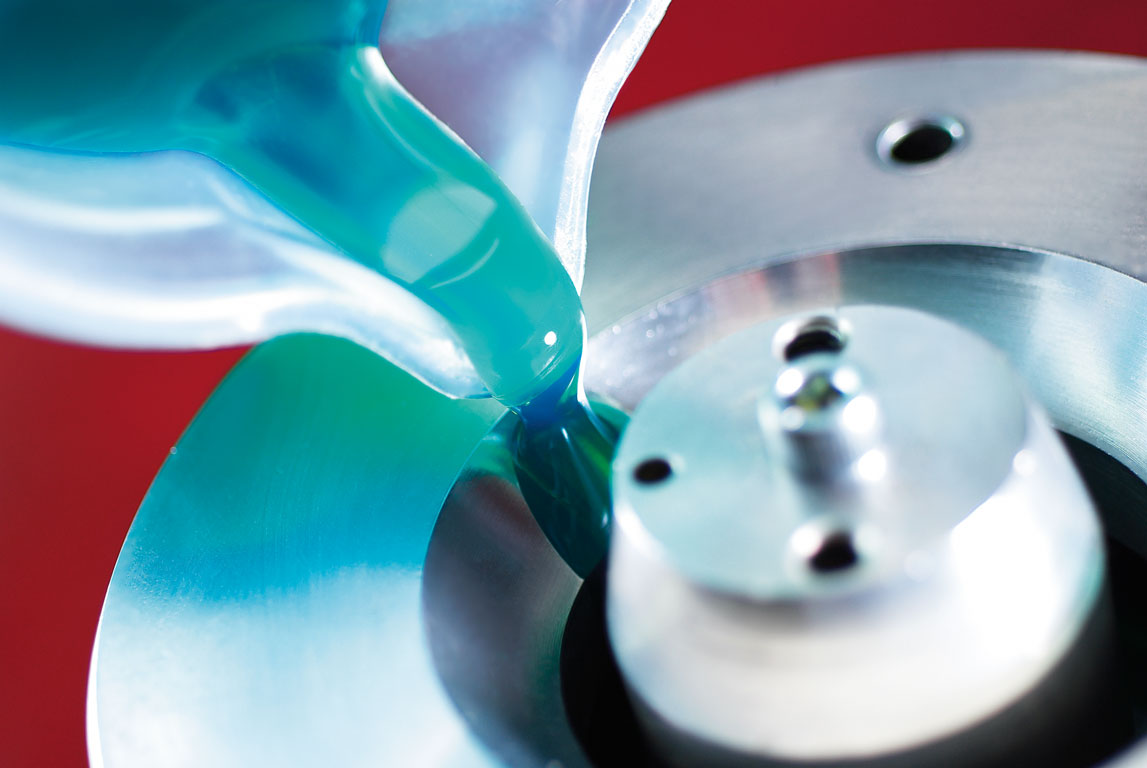 Quasi-MDI prepolymers
View product