FAR S.r.l
FAR S.r.l, founded in 1957 in Bologna, is the Italian leader in the production and commercialization of fixing systems. The key to their success is that they don't act as a supplier, but more as a partner for their customer. Customer satisfaction is their single most important goal.
FAR produces a wide range of blind rivets and blind rivet nuts including several hundred standard articles as well as customized rivets upon request. However, their riveting tools are the cherry on top of the cake. They offer more than 30 models to comply with various needs: manual, pneumatic or battery suitable for fastening blind rivets or blind rivet nuts.
Would you like to learn more about the products offered by FAR?
Please call or contact us by email.
Available in: Estonia, Latvia, Lithuania
Products
Riveting Tools for Blind Rivets
View product
FAR Blind Rivets
View product
Riveting Tools for Blind Rivet Nuts
View product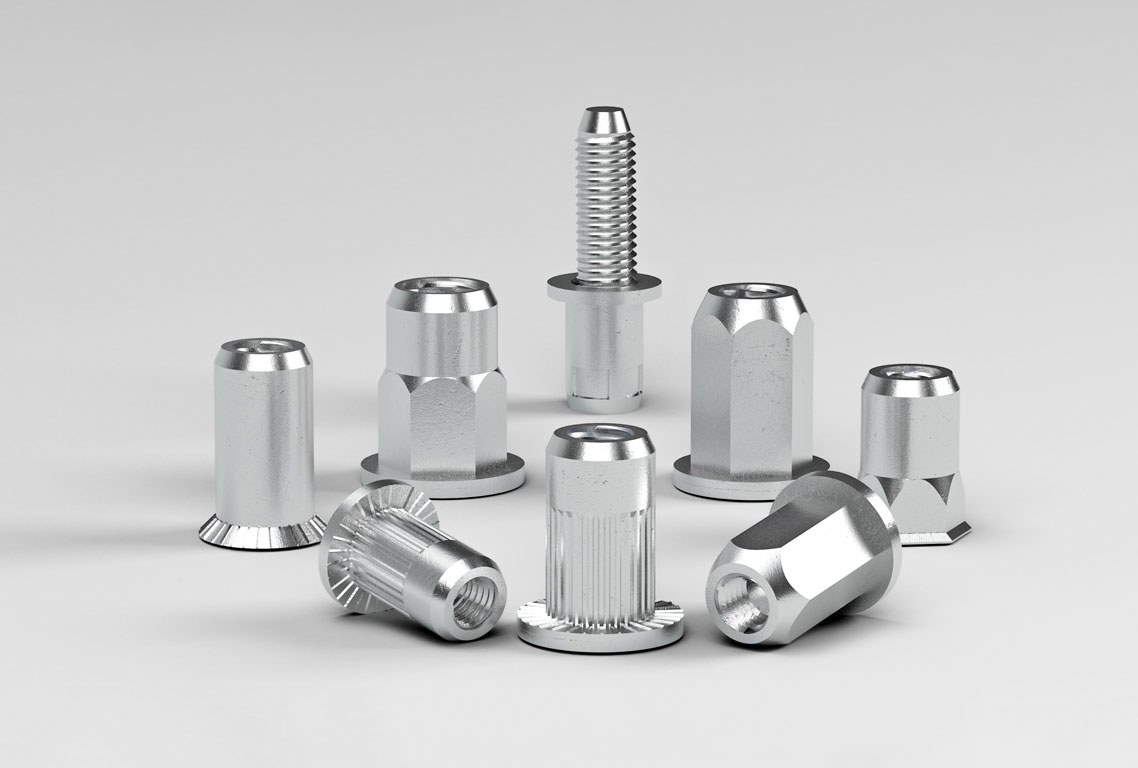 FAR Blind Rivet Nuts
View product