Flecte S.r.l.
Flecte is an Italian company specializing in the production of tube-bending machines. The word "Flecte" is Latin for "to bend".
The company develops and manufactures linear bending machines for the cold formation of tubes. With a technical staff that has over 20 years of experience in the tube bending sector, Flecte is able to guarantee reliability and quality for both their standard and custom machines. The machines are easy to use with user-friendly interfaces for software, hardware, and 3D simulation.
Flecte machines also have highly competitive market prices. Through close collaboration with their suppliers, they can choose all their commercial components from the best world brands for an optimal price-quality ratio.
Would you like to learn more about the machines offered by Flecte?
Please call or contact us by email.
Available in: Finland, Estonia, Latvia, Lithuania
Products
Tube bending
View product
News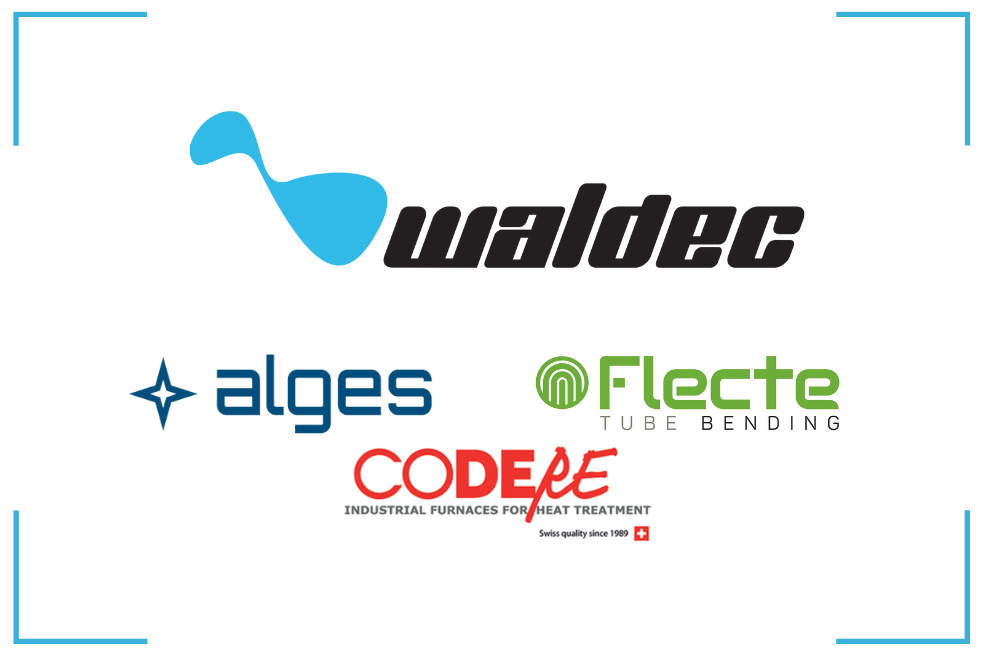 February 11, 2022
Meet our Three New Suppliers: Alges, CODERE & Flecte
Read more