Kolver S.r.l.
Founded in 1989, the Italian company KOLVER Srl, soon took leadership in the European market of precision electric screwdrivers for the industry. Thousands of state-of-the-art drivers are produced every year and shipped to more than 30 countries worldwide. Product innovation, rigorous respect for our earth, and fast, accurate service have been the key factors of the company's success.
KOLVER'S product line conforms to the prestigious audit authority ISO 9001:2015 Quality System Standard. The increasing number of happy customers continue to favor KOLVER screwdrivers for their reliability, accuracy and safety. Furthermore, they consume little energy, are quiet and pollution-free, yet powerful tools built to last. Their quality will help you stay ahead of your competition.
Would you like to learn more about the products offered by KOLVER?
Please call or contact us by email.
Available in: Estonia , Latvia , Lithuania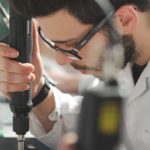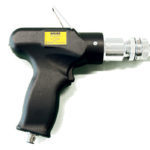 Products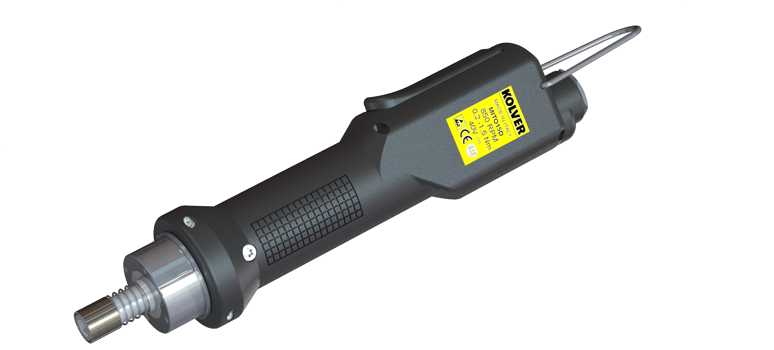 NATO and MITO Screwdrivers
View product
Pluto Hand-held Screwdrivers
View product
FAB and RAF Screwdrivers
View product
EDU Control Units
View product
News
Save the dates, it's exhibition time!
Read more