Mate Precision Technologies
For over 50 years, Mate has been a world-class manufacturer of superior solutions for the metalworking industry. They manufacture workholding, tooling for every major CNC punch press with a 100% satisfaction guarantee. Their products and services are available worldwide, fully supported by more than 80 dealers in every industrialized country.
As an appointed Mate dealer, our experts at Waldec Group will help you find the best solution for whatever metalworking challenge you are up against. From unique building façades thought to be impossible to make, to a new way to add strength to thin material. With the vast knowledge and broad product range, the possibilities are endless, so think big, bold and beyond.
Would you like to learn more about the products offered by Mate?
Please call or contact us by email.
Available in: Estonia, Latvia, Lithuania
Products
DynoGrip Self-Centering Vises
View product
DynoLock Bases
View product
DynoMount™ Tombstones
View product
Trumpf Style Tooling
View product
Nova® Tooling System
View product
Multi Tool PDS
View product
Thick Turret Tooling
View product
Thin Turret
View product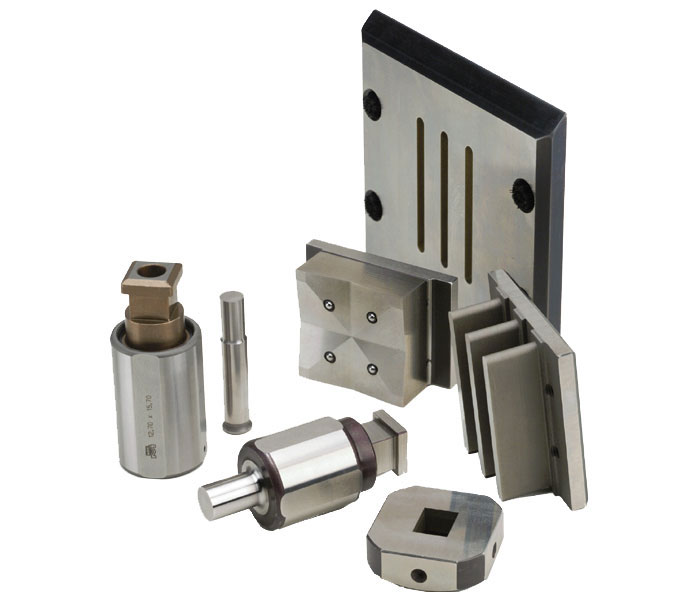 Salvagnini
View product
Murata Wiedemann
View product
Mate Popular Special Applications
View product