Pryor-Edward Pryor & Son Ltd.
Pryor Marking Technology, founded in 1849, manufactures the widest range of permanent marking systems available on the market. In addition, they produce data matrix readers, verifiers, and traceability solutions. The company operates from sites in the UK, USA, France and India.
The company has grown to become a single-source supplier, offering a complete portfolio of solutions for permanent part marking. They range from a simple hand stamp all the way to turnkey, bespoke designed systems with multi-axis computer-controlled marking heads, machine vision, and traceability software. The company is also taking steps to minimize the environmental impact of its activities. They continually improve environmental performance, and adopt greener alternatives wherever possible.
Would you like to learn more about the products offered by Pryor Marking?
Please call or contact us by email.
Available in: Estonia, Latvia, Lithuania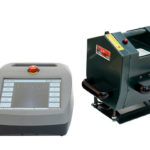 Products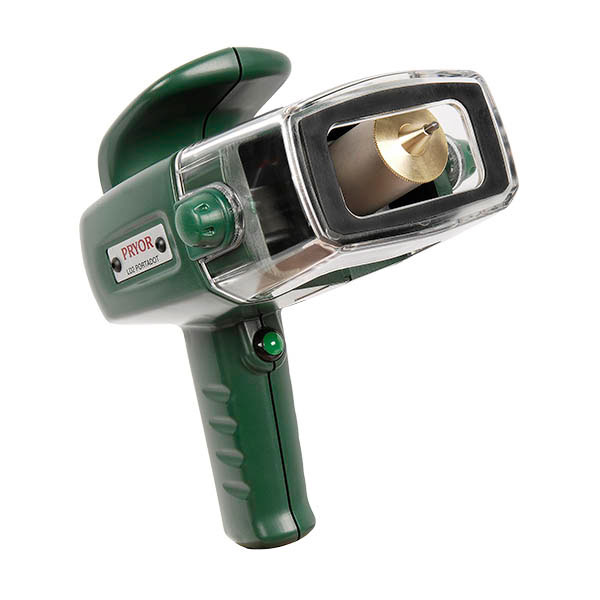 PortaDot P50-25
View product
PortaDot P100-75
View product
MarkMate – Dot Peen Marking Machine
View product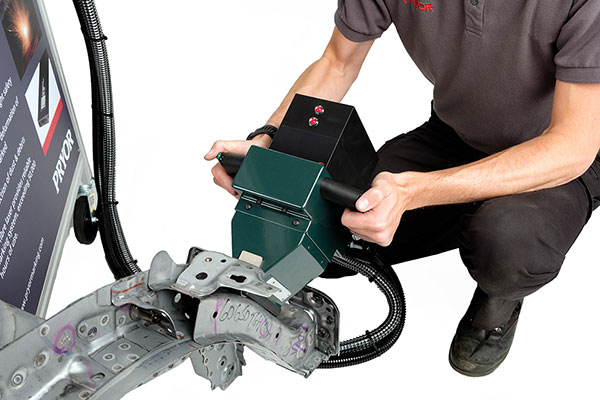 Portable Laser Marker
View product