It is important for us to maintain and improve knowledge of our suppliers' products.
Part of our Baltic sales team participated in Mate Precision Technologies' training this March. Our team travelled for the three days training at Mate's training facility in Warsaw, Poland. The first two days they had a basic punching tool training for different tool styles, like for example thick turrets, including ultra. On the third day, they had basic training for workholding. This is a new product range and was established in 2021. Workholders are used with chip processing machines for attaching workpieces. During the training, our sales team took a closer look at the use and benefits of Mate Workholders. These products are high quality and intended for customers who value extreme accuracy and stability. Mate Workholders are easy and convenient to use and have many benefits.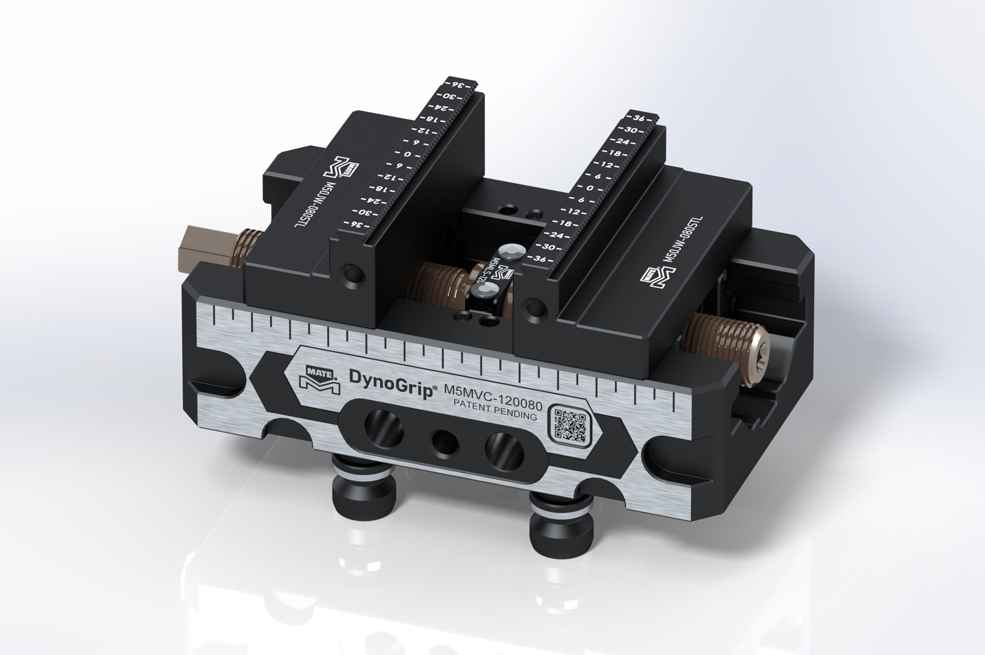 It is important that our new employees gets general information and training about our suppliers' products. It is equally important that our long-time sales personnel and technicians also receive up to date information and training regarding new solutions and products that might suit our customers' needs. Of course it is always a pleasure for our team to meet up with the suppliers' teams.
For over 50 years, Mate has been a world-class manufacturer of superior solutions for the metalworking industry. As an appointed Mate dealer, our experts at Waldec Group will help you find the best solution for whatever metalworking challenge you are up against. From unique building façades thought to be impossible to make, to a new way to add strength to thin material. With the vast knowledge and broad product range, the possibilities are endless, so think big, bold and beyond.
Contact our professional, and freshly trained, sales personnel to hear more!