BalTec AG
The innovative Swiss company, BalTec AG, is the global market leader in riveting technology. The company is truly international – with six subsidiaries in Europe, Canada, Central and South America and Asia, and a worldwide network of sales partners such as Waldec Group.
BalTec offers high quality accessories for riveting units and machines. They specialise in radial and orbital riveting, press equipment, and automated assembly equipment. They manufacture work cells which include riveting machines and press systems.
The high-quality riveting machines include radial riveting, orbital riveting, SmartLine, Ecoline, fitting machine, process controller and quality monitoring. The press systems include manual toggle presses, pneumatic aided presses and hydro- pneumatic presses. BalTec can offer a solution for virtually any cold forming, fastening or assembly application in automated assembly equipment.
Would you like to learn more about machines offered by BalTec AG?
Please call or contact us by email.
Available in: Estonia, Latvia, Lithuania
Products
BalTec Electric
View product
Riveting Units
View product
Control and Monitoring
View product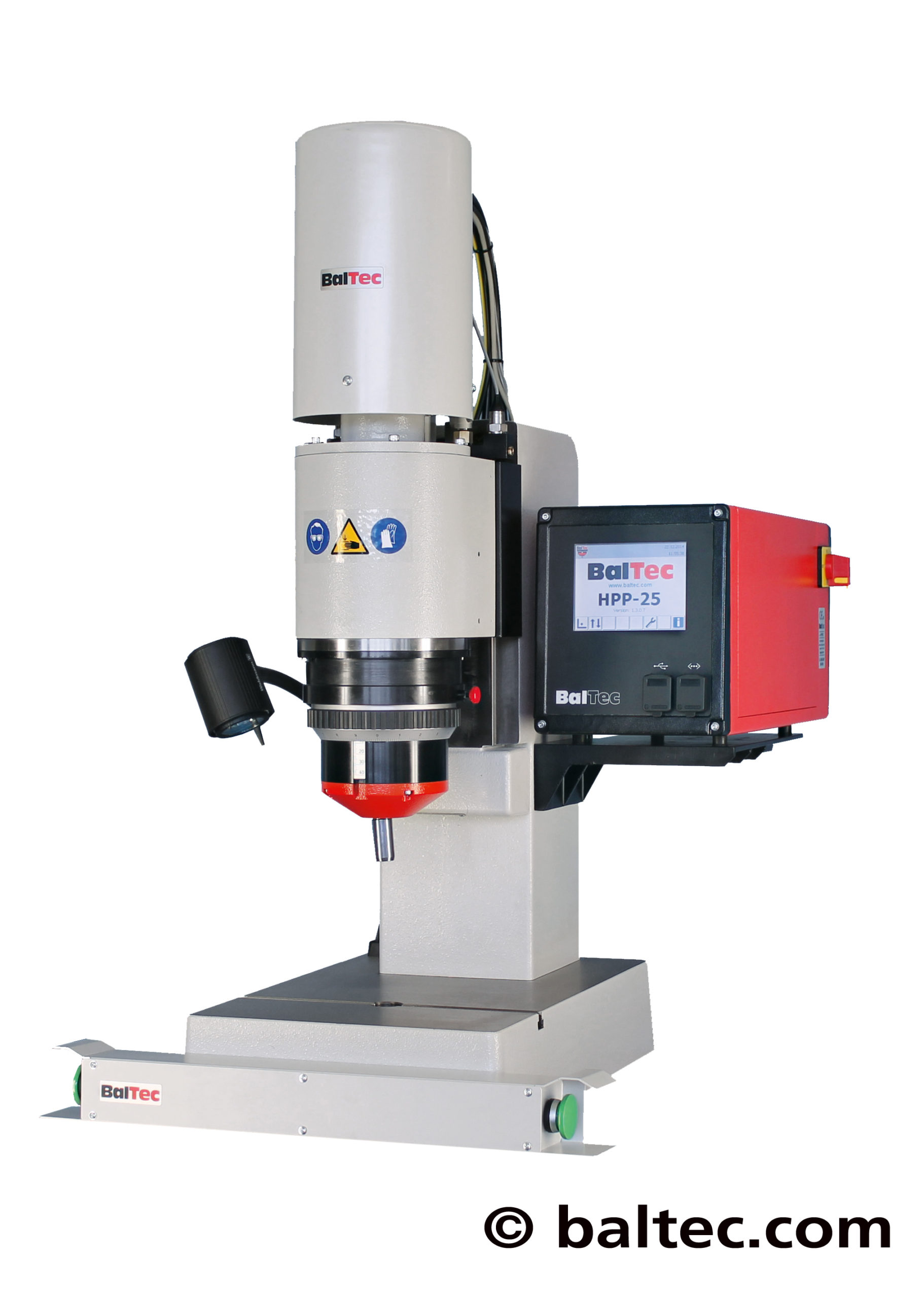 Riveting Machines
View product