Timesavers International B.V.
Timesavers International delivers the best deburring and wide belt grinding machines in the market. With more than 70 years of experience, the company continues to create new innovative solutions to technical problems. Offering customers added value is what keeps the company motivated and ahead.
Knowledge is one of their strong points. Are you looking for perfection in deburring, edge rounding, finishing or precision grinding with the highest attainable quality and with an unmatched finish? Choose Timesavers. They don't just construct a machine — they offer the most suitable solutions.
Unparalleled application knowledge runs throughout the company. From the sales team providing accurate advice, to the mechanical and electrical engineers who translate that advice into solid, practical, working machinery. Moreover, because their factory is based in Europe, Goes (The Netherlands), it is easy to tailor the machine to the customer's wishes and requirements.
Would you like to learn more about the machines offered by Timesavers?
Please call or contact us by email.
Available in: Estonia, Latvia, Lithuania
Products
12 Series
View product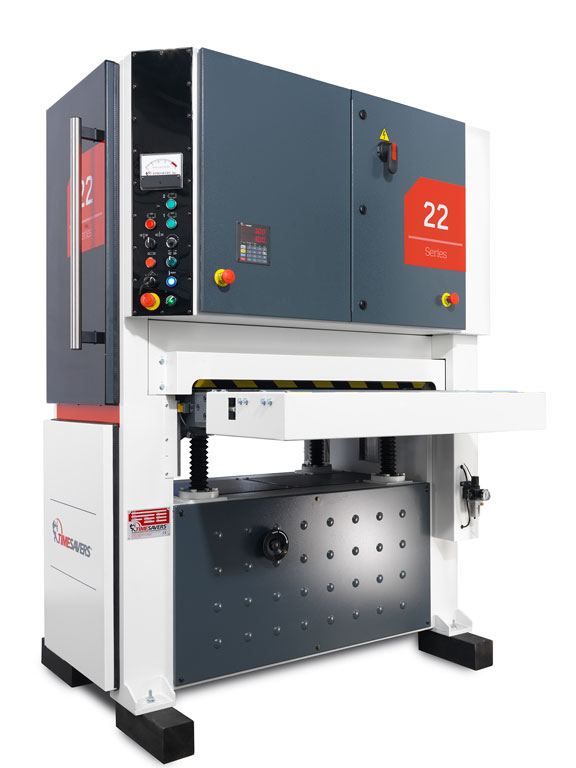 22 Series Hammerhead
View product
22 RB Series
View product
32 RB Series
View product
42 RB Series
View product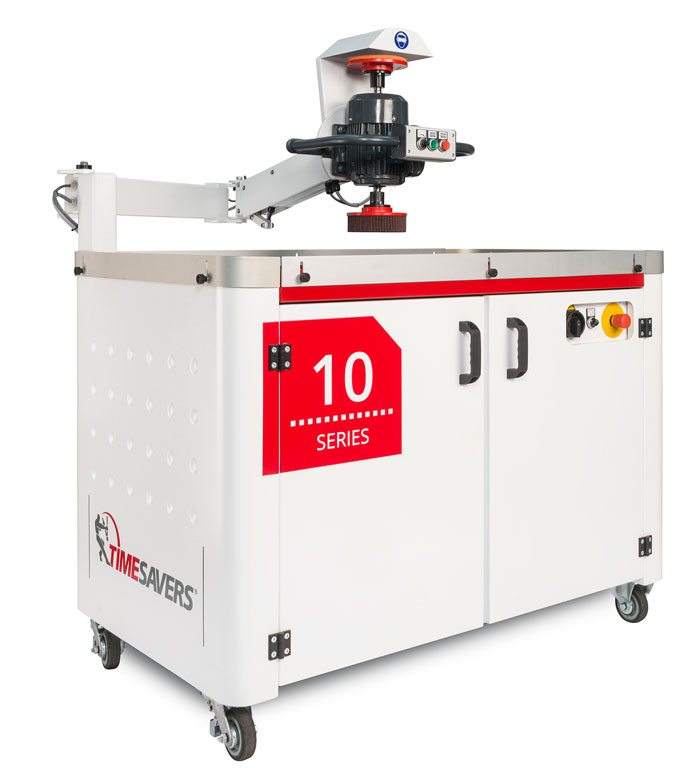 10 Series Manual Grinder
View product