News
/
Meet our Three New Suppliers: Alges, CODERE & Flecte
Meet our Three New Suppliers: Alges, CODERE & Flecte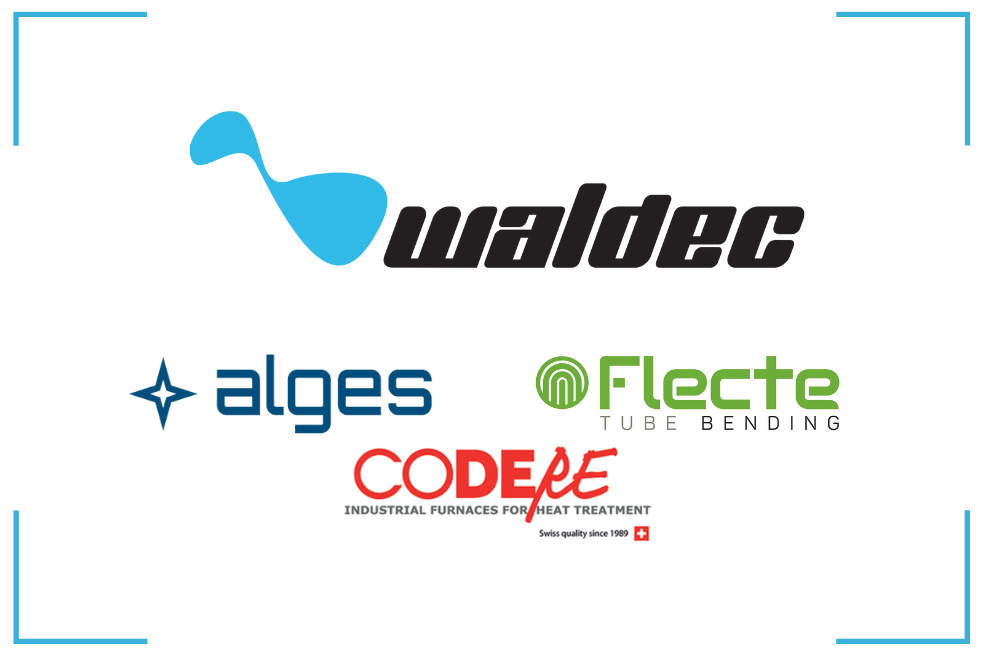 February 11, 2022
We are happy to announce that Waldec Group is the new authorized dealer for three new suppliers: Alges S.r.l. in the Nordic countries, CODERE SA in Finland and Flecte S.r.l. in Finland and the Baltic countries! All three suppliers are machine manufacturers that can offer custom solutions. Let us introduce them to you.
Fearless Innovation for the Rubber Industry
Alges is an Italian designer and manufacturer of special and standard machines and lines for the rubber industry. Their selection includes automatic inspection and packaging machines, barrel coating machines and automatic palletizing and depalletizing lines. In recent years Alges has focused mainly on the development of machines that can be customized according to customers requirements. The more complex the request, the better!
Masters of Heat Treatment
CODERE is a Swiss manufacturer of industrial furnaces for heat treatment of ferrous and non-ferrous metals. They manufacture bell, pusher and conveyor belt furnaces, and furnaces for hardening. CODERE has earned a dominant position in the global heat treatment market thanks to their continuous efforts to improve the design of their equipment. They strive to meet the demands of each customer.

Passion for Quality Tube Bending
Flecte is an Italian designer and manufacturer of linear bending machines for the cold formation of tubes. Their solutions can be used in many different industries, for example in the aeronautics, automotive, heat exchange, plumbing and naval industries, or for general fittings. Quality and reliability are their highest priorities, but so are the user-friendliness and design of their machines.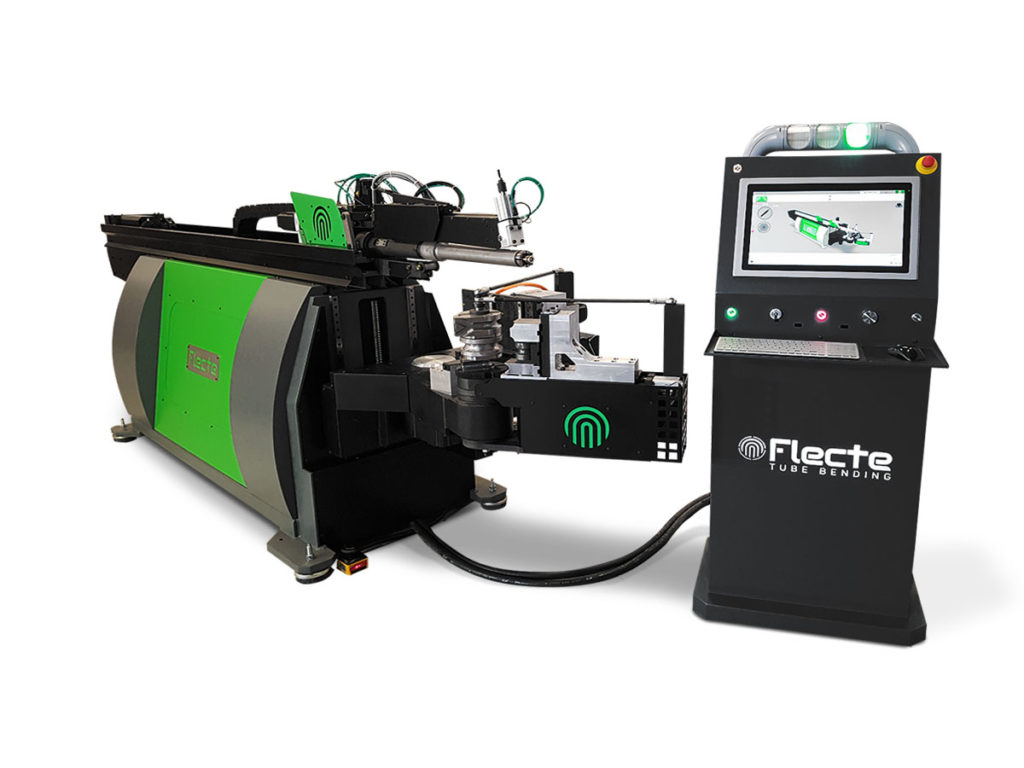 How Can We Help?
Do you need help finding the right machines, tools or consumables for your manufacturing needs? We have a highly skilled team of professional salespeople and technicians ready to support you!

Please contact us via email or phone. You can find our contact details from the drop down menu below.